The Elevated Alpha Course
---
The Elevated Alpha Course is a getting started course for understanding the truth about life, yourself and being an Alpha Male, and how to get everything you want in this world.
I created this course to provide the basic information around the major topics that I work with people on.
Elevating your Alpha is integrating your life with the Universal Truth and living an intentional life. 
This course is designed to provide you with a new way of thinking that liberates you from fear and puts you in a position to create your future the way you want it.
---
Module #1: The Foundations
(6 days)
Module #1 lays the groundwork for everything going forward.
This module reveals the Universal Truth and how to use The Model.
It also explains the concepts of Alpha and Beta for the 21st century and why most of how we think about these terms is outdated and erroneous.
Some topics include:
Alpha and Beta myths, the definition of Alpha Male, the Universal Truth, the Model, separating thoughts from facts, and getting results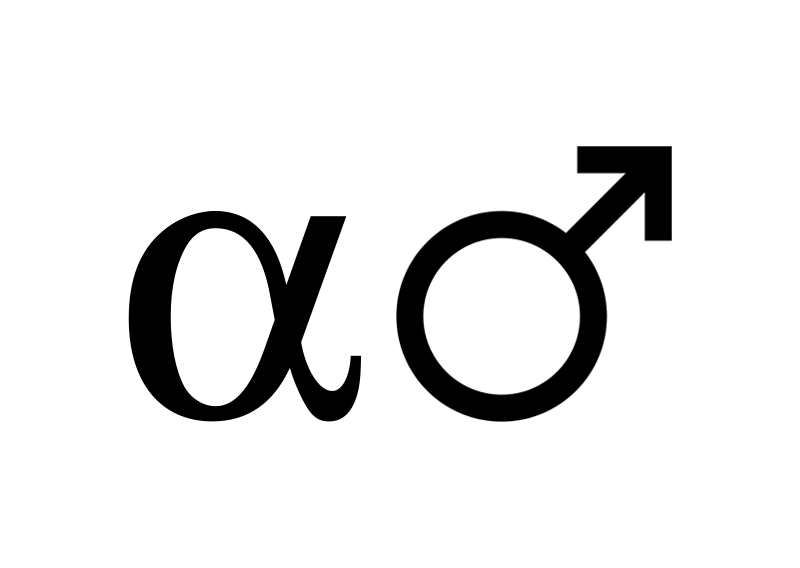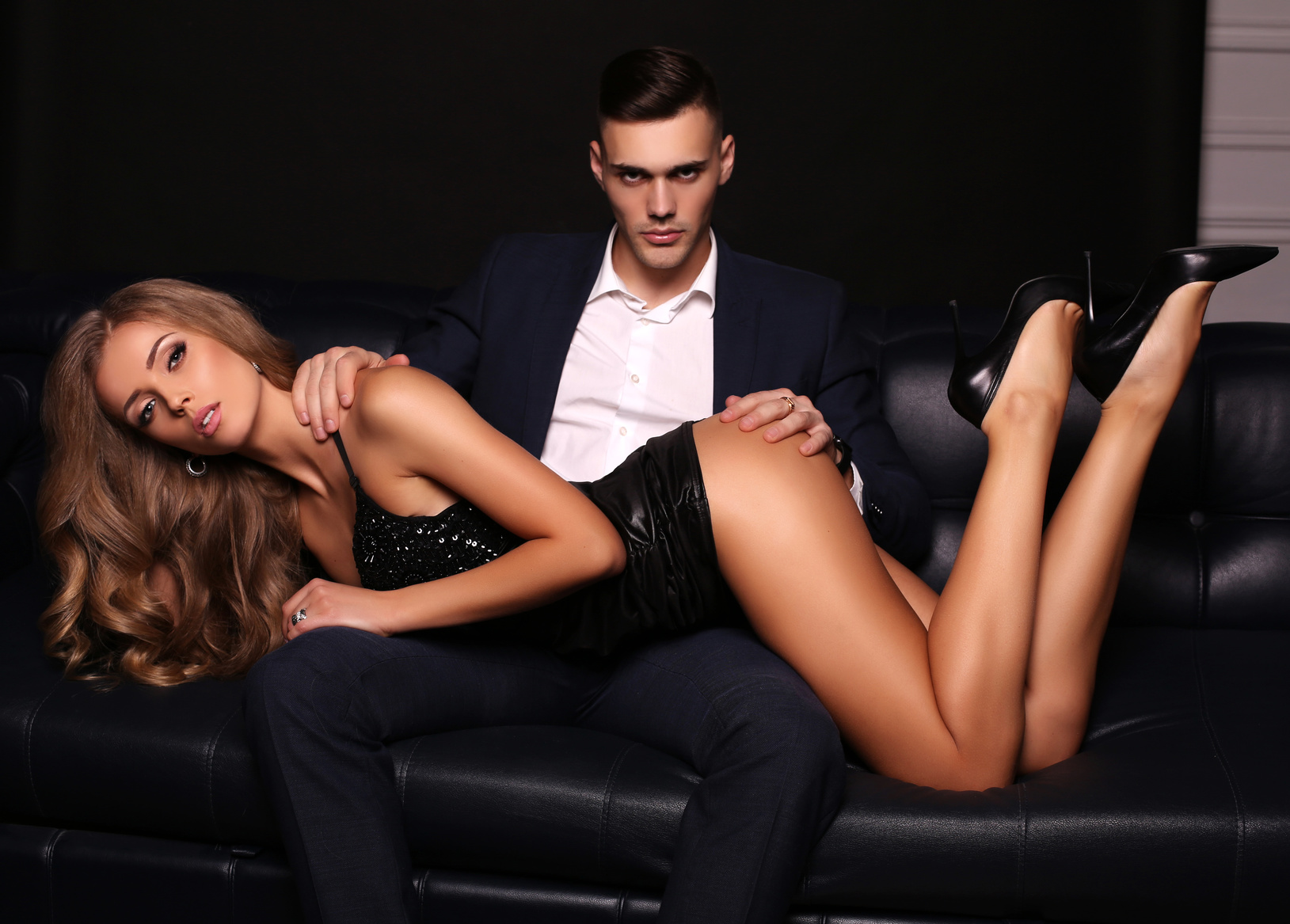 Module #2: Relationships
(6 days)
Relationships are the most misunderstood part of the human experience.
We all think we are in a relationship with a person.
The truth is we are never in a relationship with a person – only our thoughts about a person.
This module will give you what you need to have amazing relationships with everyone.
Some topics include:
the three thoughts in every relationship, jealousy, rejection, the manual, boundaries, and the Alpha/Beta relationship
Module #3: Emotions
(6 days)
I have an entire module set up for emotions because of how important they are in being an Alpha Male.
It's not just about understanding what emotions are and feeling them in our body – it's also knowing how to use emotions to drive massive action and get the desired results from wanted action.
We can not get what we want without emotion.
Some topics include:
what emotions are, why emotions are important, how we handle emotions, unconditional love, indomitable self-confidence, and irrational fear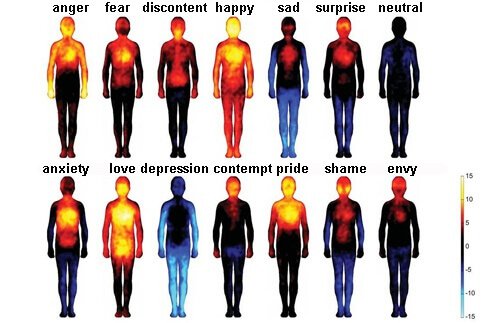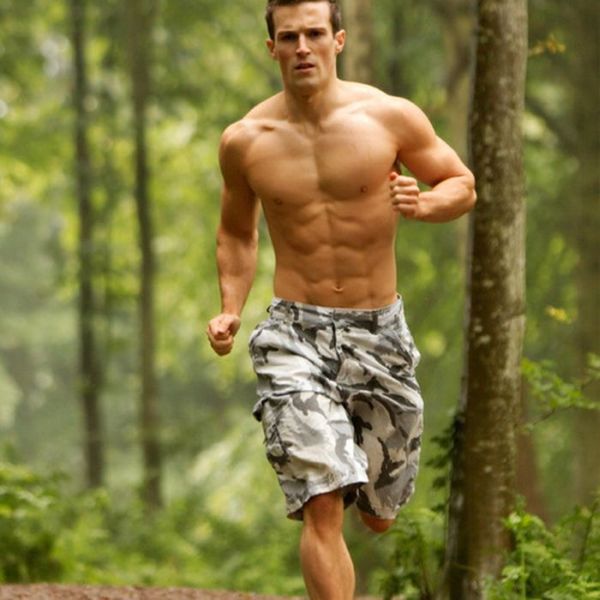 Module #4: Health
(3 days)
I spent over a decade as a fitness coach working with people around nutrition and exercise.
Our body is pure animal – an organic machine.
It is how we create.
The more physically healthy we are, the better we can create the life we want and experience what we want to experience.
This module also covers buffering, which is what we do to avoid negative emotions and escape from life when it gets uncomfortable.
Some topics include:
nutrition and food protocols, movement and exercise, buffering and addictions
Module #5: Wealth
(3 days)
Money is the final part of the course.
Wealth is more than money.
Wealth is having the money and having the ability to create money.
Wealth is knowing how to create everything you want in your life.
There is no magic trick – there is a process that is measurable, observable, and repeatable to having the life you want and deserve to live.
Creating wealth is a part of that life.
Some topics include:
money, the past and limiting beliefs, the future and future-focused thinking, how to create the live of your dreams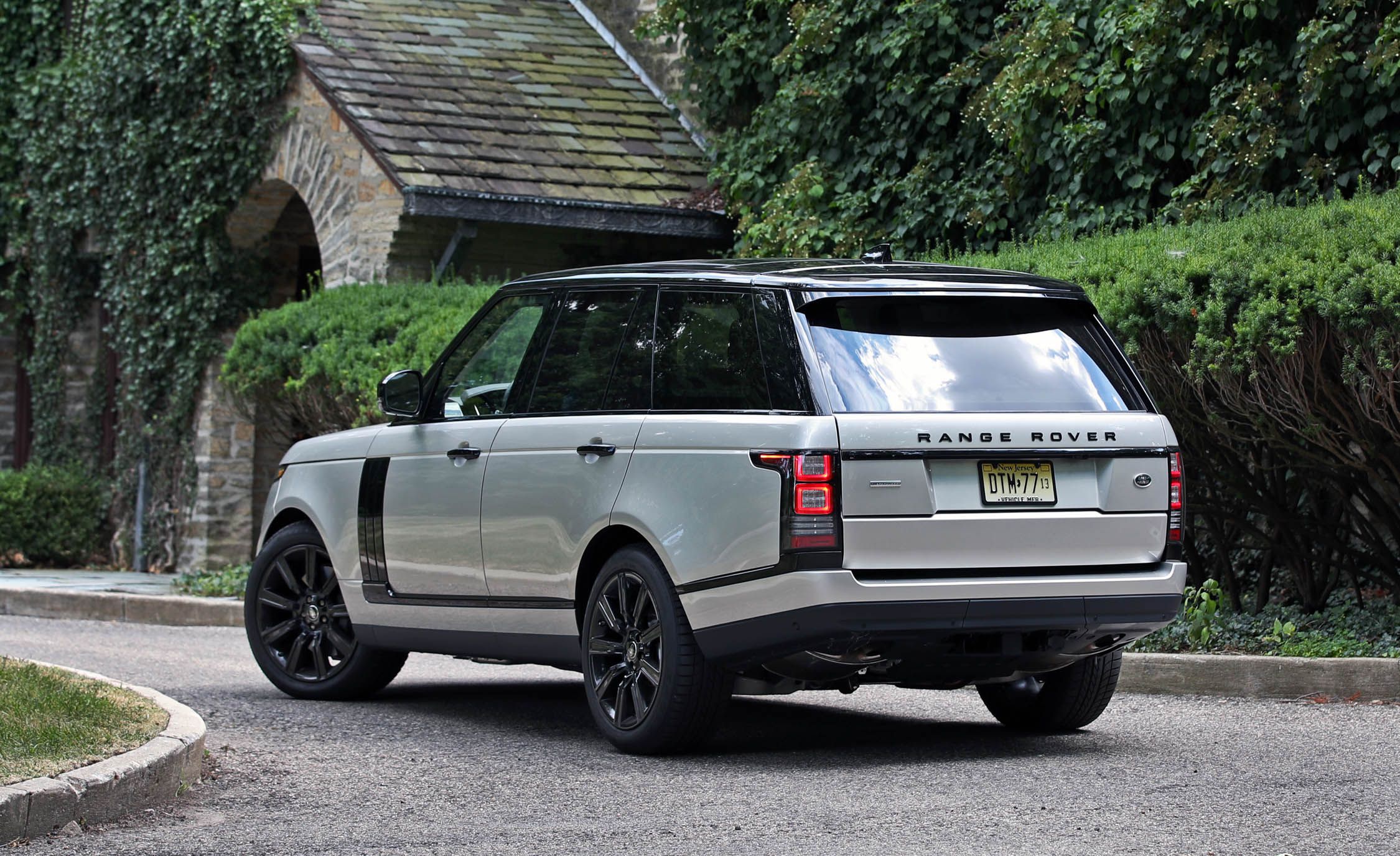 ---
Each of these modules covers a part of life I find most people struggle with.
Those facets of life that are most confusing to people are relationships, emotions, addiction or buffering with things to escape, how to keep the body healthy, and how to create wealth and live in your purpose.
The Elevated Alpha Course touches on all of these topics.
You will receive an email with the day's lesson and a link to the video in it.
There is a video for each lesson and a self-study section for you to spend some extra time with and build a further understanding of the concepts being taught in the lesson.
You don't have to do the self-study but it does help to wire the brain for the new way of thinking – the Alpha State.
Each week is a difference module except the fourth week, which is two modules (4 & 5).
There are 6 days in each module (in modules 4 & 5 there are 3 days).
Each module gives you a day to catch-up or review.
Expect to spend about 30 minutes a day on this course – a 10 minute video and about 20 minutes of self-study work.
You can spend more time if you'd like.
You will get from this course what you decide to put into it.
This course will get you started – it is a getting started course.
You will discover from this course that you have all the tools you need to elevate your Alpha and live the life of your dreams.
By the end of this course, you will have what you need to live as an Alpha Male.
I have courses for specific issues and I work with students and clients one-on-one for when you run into obstacles or want further development.  
These options are available to you as well.
I recommend you start with this course and begin your journey here.
---
Elevated Alpha Course (Getting Started)
The Universal Truth and The Model
Relationships
Emotions
Physical Health
Massive Wealth
Elevate Your Alpha – Start Here!